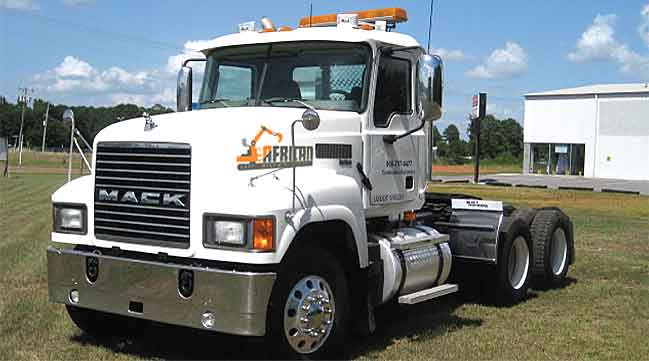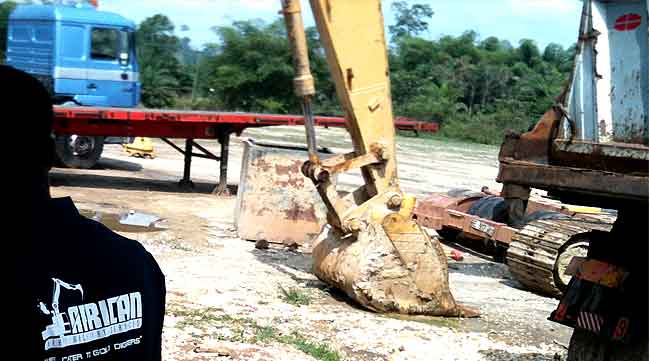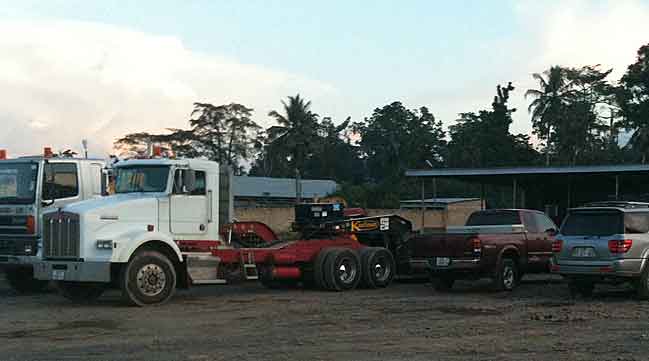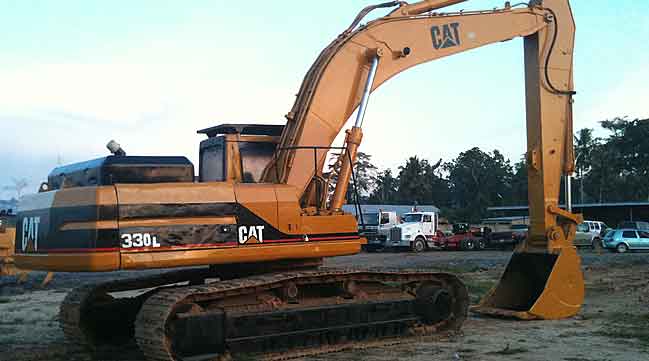 Welcome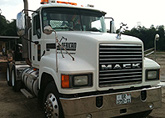 Welcome to African Heavy Machinery Services Limited.
Together with our affiliate company AHMS Utah LLC, we provide heavy machinery sales and rental services to both the small-scale mining companies, as well as the larger-scale multi-million companies in the mining and construction industry in and around Ghana.
Head quartered in Accra, we are able to provide numerous administrative services which enhance our business with our clients.
About Us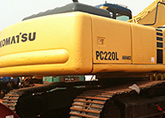 Our operators and truck drivers have many years of experience in operating and transporting heavy equipment across borders in the West African sub-region.
This has been easier because of the ability of some of them to speak multiple languages, including French and English.
Through happy and dedicated workforce, AHMS has grown from Zero number of machines to over 20 machines and trucks in less than 10 months.

Services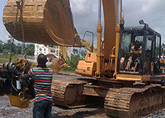 Machine Rental and Sale
We provide excavators, bulldozers, trucks, graders as well as many other heavy machinery for rental and sale.
Lowboy Service
African Heavy Machinery Services has an efficient lowboy service that can deliver machinery and equipment to anywhere in Ghana and every country in the West African Sub-Region, on-time and in the same condition as at the time of pick up.